Skip Navigation
Website Accessibility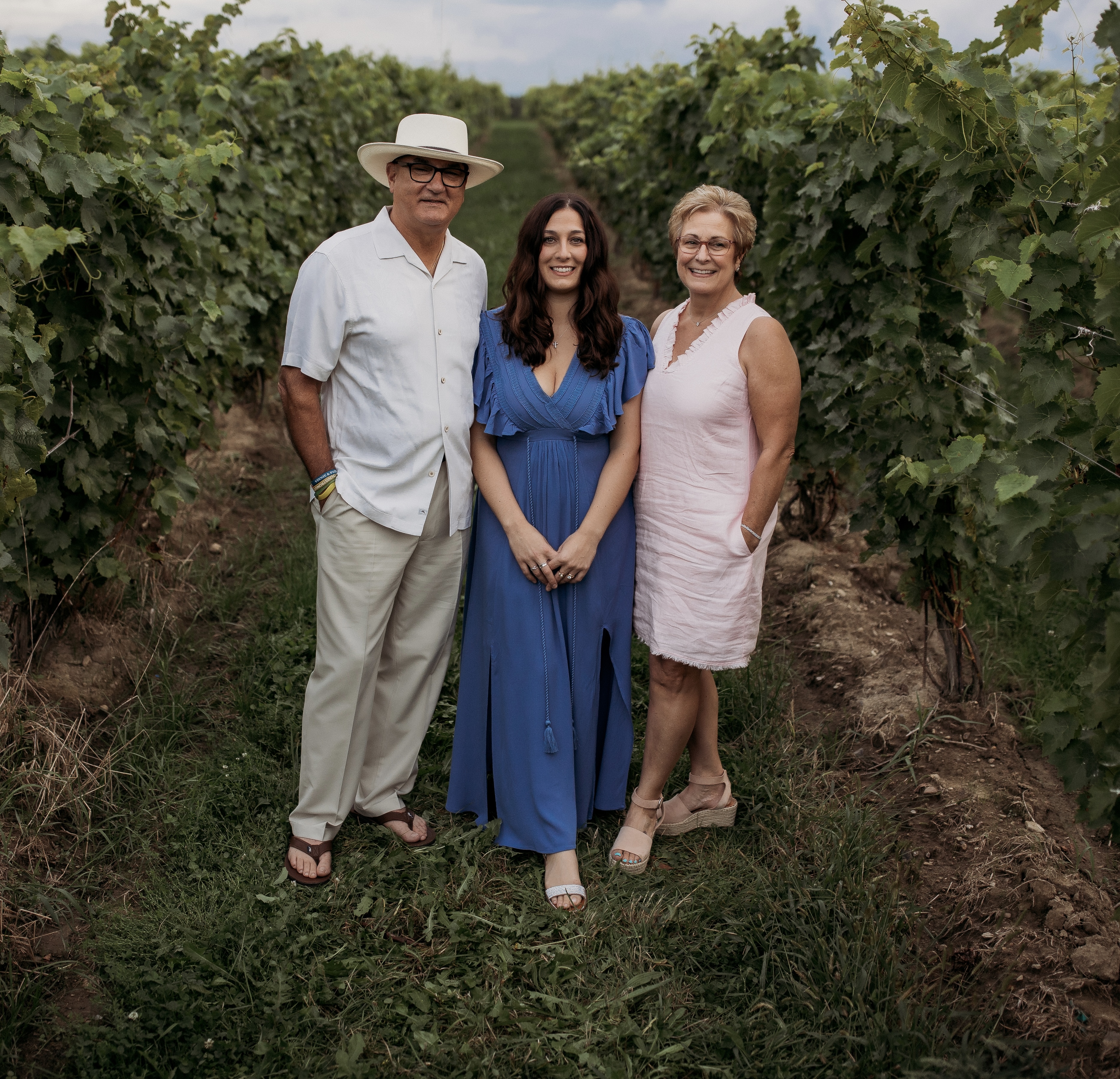 The Laurello Family
Laurello Vineyards is a boutique winery, nestled in the Grand River Valley in northeast, Ohio.
Laurello's mainly creates Old World–inspired blends and single-varietal wines with crisp acidity and firm tannic structure to balance the fruit-forward notes. Ohio-grown grapes appear in many wines such as an off-dry riesling, Pinot Grigio, Christopher Meritage Blend, and other white/red blends aged in French oak barrels. Award winning Ice wines are also produced featuring our unique Habanero Ice Wine, "Simply Mad."
Laurello Vineyards is dedicated to our grandfather's memory. No less important and influential in our families' lives are our parents, Larry (now deceased) and Ida Laurello. Both were instrumental in bringing about the dream of the winery. The family continues to own and operate Delta Railroad Construction, Inc. honoring the family's past while setting down fresh roots for the future.